HSM Homes Property Management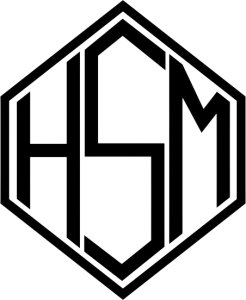 HSM Homes (www.hsmhomes.com) is a property management that serves anywhere in London, United Kingdom. We work closely with tenants, landlords, agents and local companies to house their professionals and mature students across the UK. Offering a guaranteed rents over a minimum-length contract of 2-5 year option.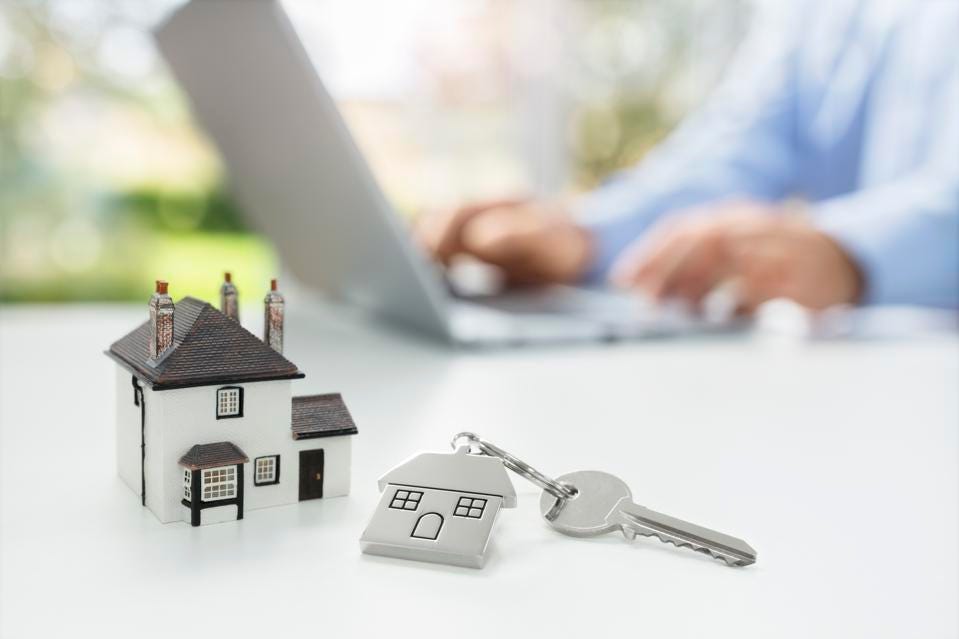 Understanding Property Management
Property management specialize in all operational aspects of ownership- things like handling security deposits and maintaining building safety standards. Dealing with tasks that keep the property running smoothly, including managing rent, tenants, documentation, taxes, budgets, maintenance and providing records to the city and state. Interacts directly with tenants, especially when it comes to leasing and maintenance, so they're often seen as the "face" of the property.
Every property will come with unique needs, and the property management company's responsibilities are outlined in their contract with the owner. Property managers enforce federal, state and local requirements dealing with screening tenants, evictions, lease terminations and handling deposits.
---
As the company continues to emerge, HSM Maintenance & AV has risen.
---
HSM is a leading provider of maintenance services with full range of commercial and residential care. Our team of experienced professionals are skilled in all aspects of maintenance and can help you take care of all the essential tasks to keep your property in top condition. We understand the importance of maintaining a safe and functional environment, and our services are tailored to meet your specific needs. We also specialize in asset repairs, helping you to get the most out of your property.