We offer a range of maintenance services, designed to keep your property in top condition. Our services include repairs, replacement, and preventive maintenance. We can also provide scheduled maintenance services, to help you stay on top of your property's upkeep. We serve London, UK, and the surrounding areas.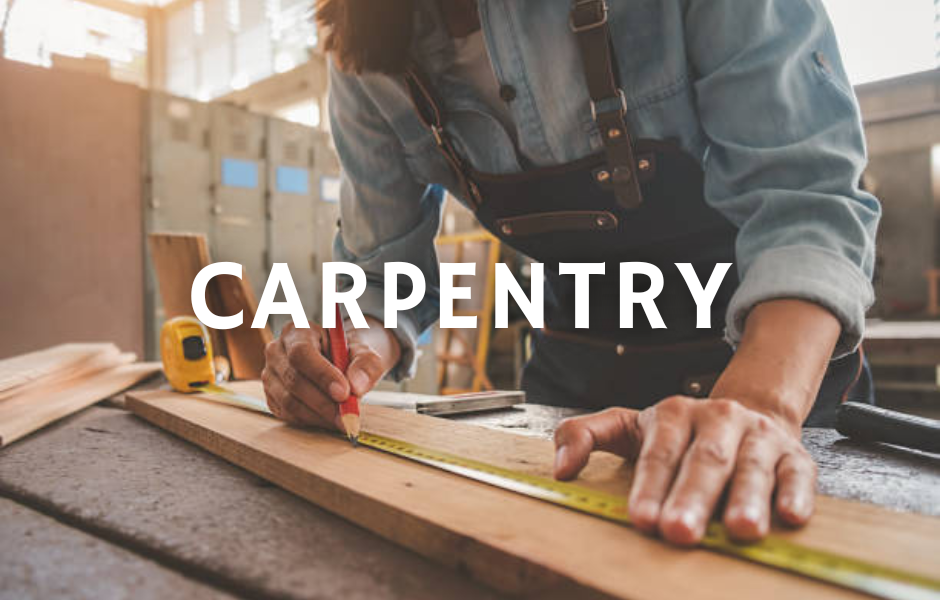 CARPENTRY
We offer a range of carpentry services, from minor repairs to full renovations. Our experienced professionals can provide consultation, design, and installation services. We specialize in creating custom solutions to meet your needs.
---
PLUMBING
We provide plumbing services for all types of property, from residential to commercial. Our team of experienced professionals can provide installation, repair, and maintenance services. We also specialize in emergency plumbing services, so you can be assured that your property is in safe hands.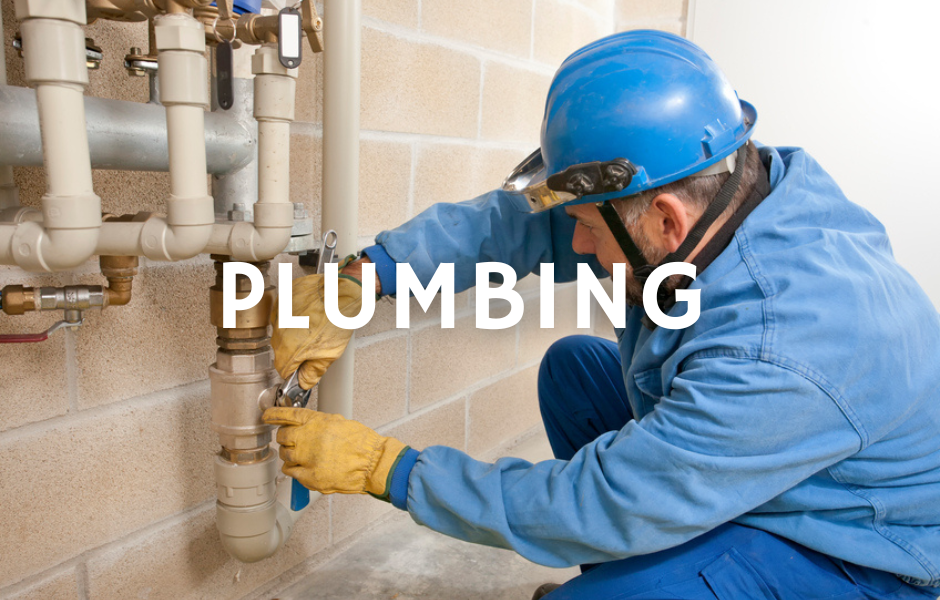 ---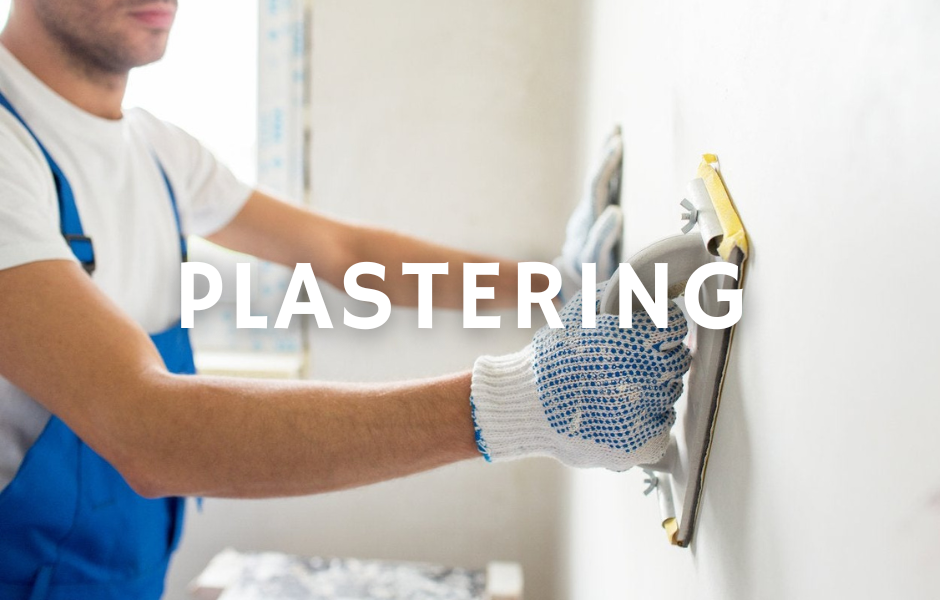 PLASTERING
We are experienced in all aspects of plastering, from minor repairs to full renovations. Our team can help you with any plastering needs you may have, ensuring a smooth, durable finish.
---
KITCHEN & BATHROOM
We specialize in kitchen and bathroom cleaning services. We offer a full range of cleaning services for your property. Our team of experienced professionals are equipped with the latest tools and techniques to ensure the job is done right the first time. We guarantee quality workmanship and satisfactory results. Our experienced team can help you keep your kitchen and bathroom surfaces clean and well maintained, ensuring maximum hygiene and functionality.